Gift Voucher Any Day Deep Sea Day Fishing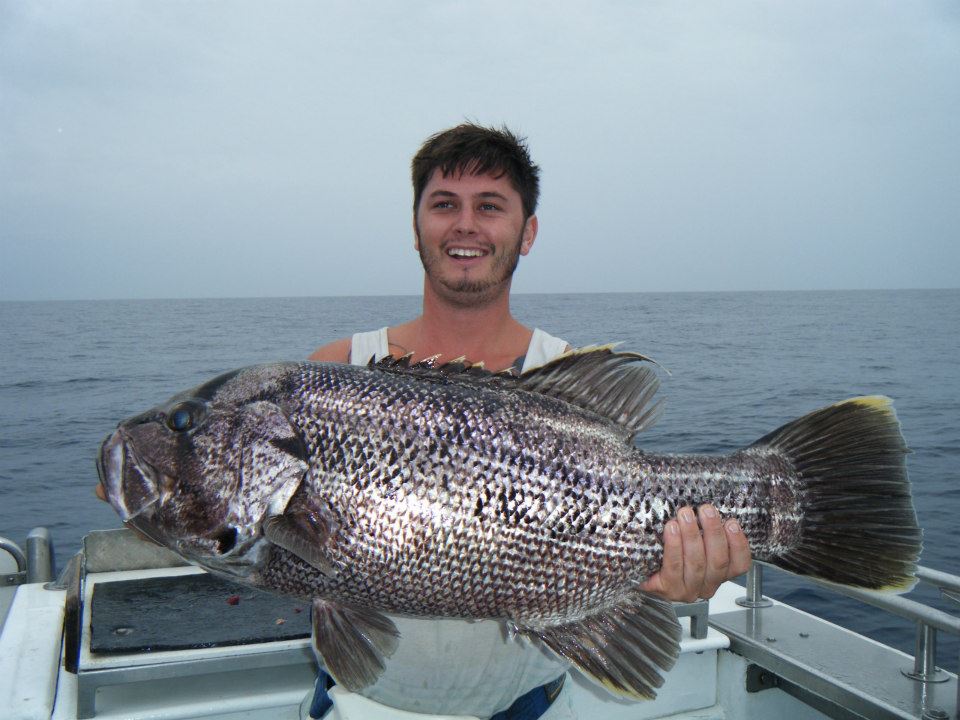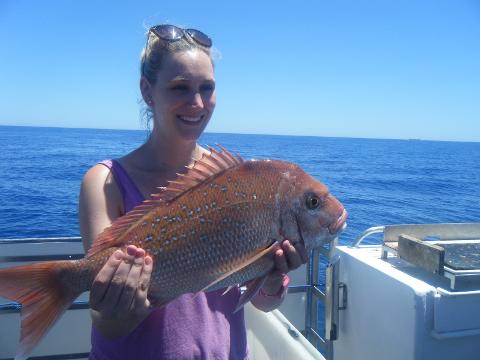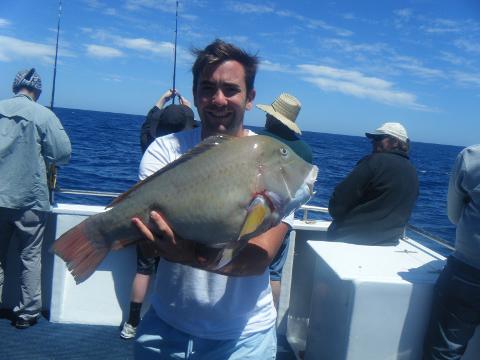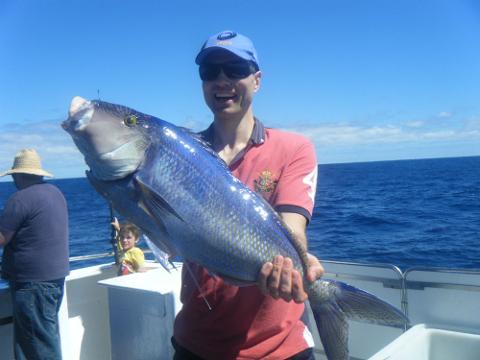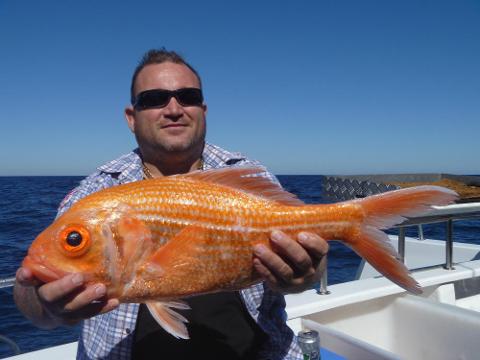 Location: Hillarys, WA
Product code: DFANY
Buying that special gift can often be time consuming and difficult. A Mills Charters'
Gift Voucher is ideal for any occasion and makes the process very easy for a
unique present in Perth. Our Perth Gift vouchers can be used any time within 12 months from issue date.
Mills Charter Deep Sea Fishing
These trips are perfect for the novice, first time fisher person and experienced
fishers alike. Included in the trip is a breakfast snack, fresh lunch, snacks,
iced drinking water and soft drinks. Our vessels are kept in pristine condition
all year round and are the largest fishing vessels in Perth. We provide a clean,
well maintained and large safe fishing charter boats, male and female bathroom
facilities and exceptional customer service. Our crew have years of experience
on the ocean and are hand-picked for their amazing knowledge and customer
service. All of our crew members are fantastic people and highly respected
throughout the industry. Mills Charters crew gut and gill your fish
for you ready to take home. It's all part of the fishing charter service. Our
fishing equipment for deep sea bottom fishing is Australian made "Alvey reels"
and "Penn rods". We have experimented over the decades and have found
this combination the best for user friendliness and durability. We also provide
nothing less than the very freshest fish bait, including squid, mullies, herring,
and octopus (when available). Mills Charters Deep Sea Fishing trips aim to
give each and every customer a great day out on the Indian Ocean. We love what
we do and want you to enjoy it too.
We look forward to welcoming you on board for one of our Perth deep sea fishing
charter adventures.
Please note: If you prefer to pay by bank transfer or cash on the day, you will be required to phone our office on (08) 9246 5334. Cash on the day payments will need to be held with a valid credit card to secure the booking.